ERIK HONESTY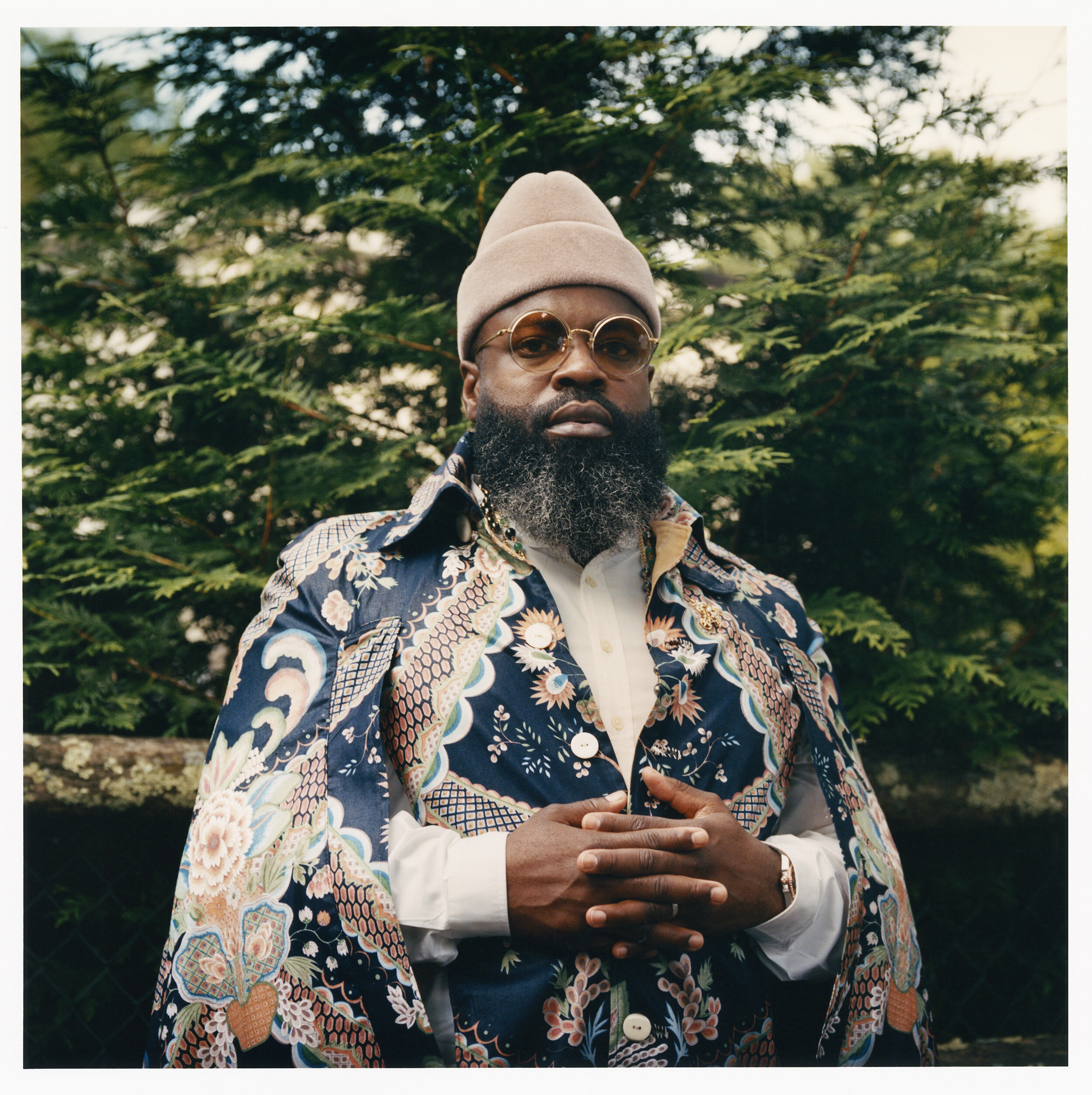 Last week I was listening to the Rory & Mal podcast, and they discussed the latest release from Black Thought. As the thought embedded into my brain, I randomly thought about this
Vanity Fair shoot
he did wearing an Erik Honesty cape. It caught my attention because I had just discovered the designer/shop owner a week before (
tweet here.
)
I am a jacket woman through and through, so coming across his clothing/website was a thrill. I forgot how I came across it, but I'm so happy I did. Although the capes and jackets are very loud and unique - they're very versatile. As I scroll, I think of the many ways I'd wear everything. You can see that a lot of thought, research, and sourcing went into each garment, making them one of a kind. The way he incorporates his family history on his
website
through photographs helps you guide yourself through his inspiration and meaning. I'm sad I wasn't able to stop by his retail shop - Cultured Couture Vintage before it closed. His
last post
was in 2020, where he highlighted the Black Thought Vanity Fair feature. With work like this (and well, the last two years have been .. a lot) - I understand that it may take time to curate something so intricate and developed. I look forward to seeing something new in the future.