Miami Art Basel '21
All I have to say is, until next year....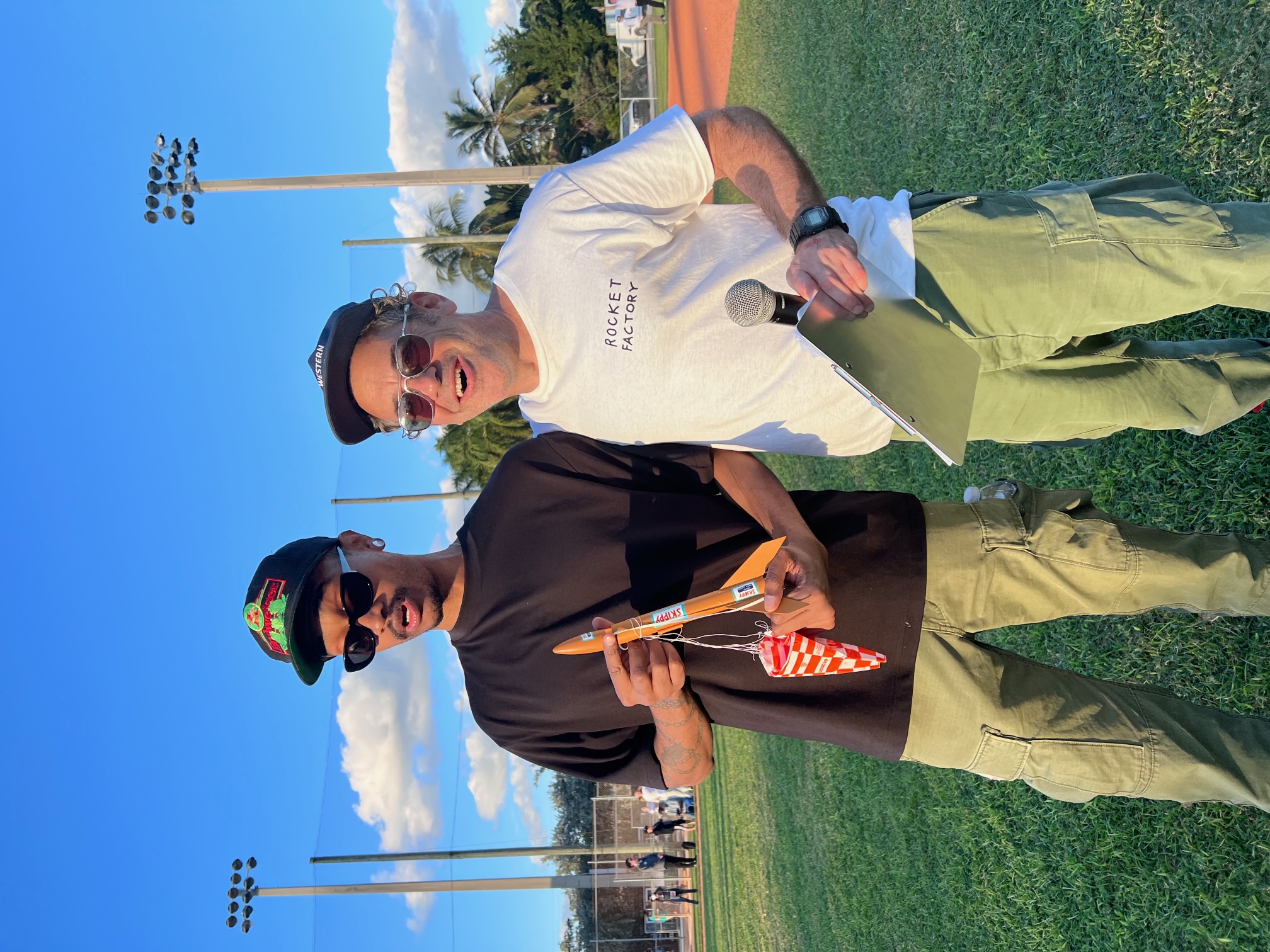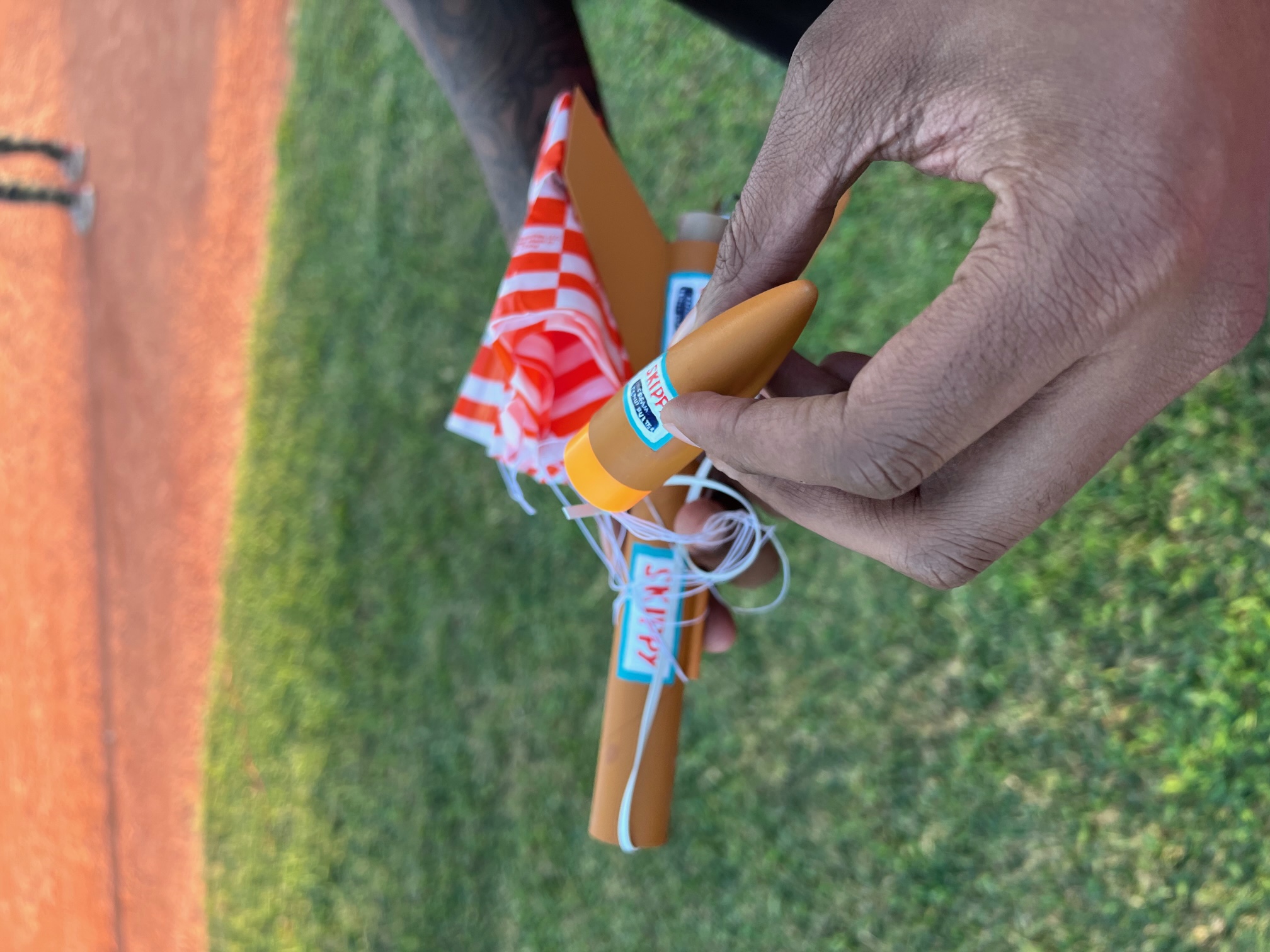 One of the highlights of this trip was Kevin meeting Tom Sachs and shooting off his Perfect Skippy Rocket via
Rocket Factory
. It was called "Miscalculation." We went to the launch in New York a couple of months ago, watching people shoot off their rockets, so it was fun to see Kevin be able to participate!
Kevin is a big supporter of Felt Zine, so we had to stop by their event !!1!1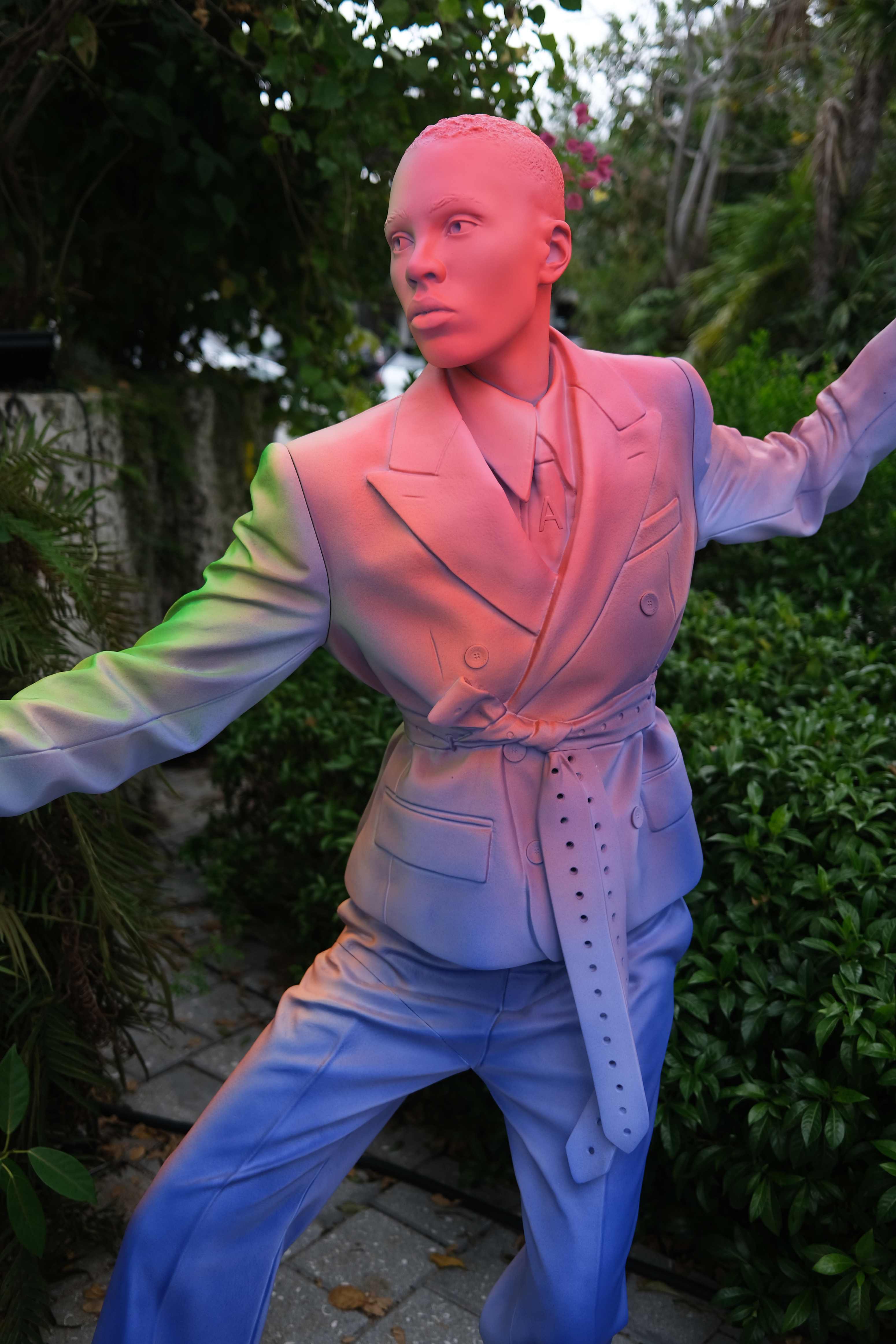 Very lucky to have been able to see this in person. It was our first time at the Design District in Miami, and ... I know there are great shopping centers everywhere, BUT they are not in Philadelphia. Like, we really had fun walking around a shopping center.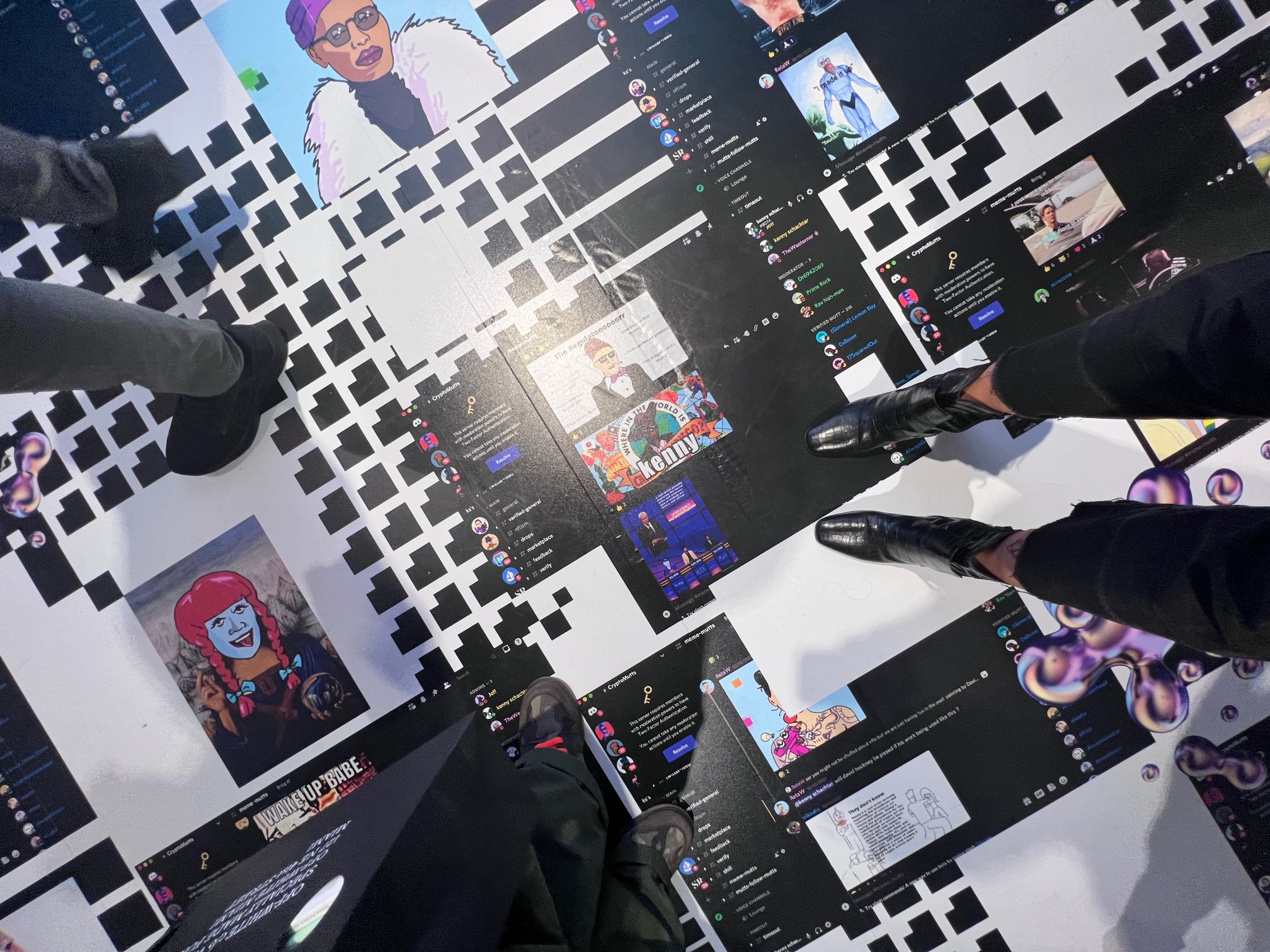 Seeing Kevin's meme at Art Basel // the Miami Convention Center was !!1!!1! Like okay, it's not his exhibit - but Kevin's "art" was on display, baby! Kevin was excited when
CryptoMutts
first dropped, so he created random memes that Kenny Schachter would retweet. At some point, he said Kevin was CryptoMutts official memer (lol, I feel crazy typing this.) Kevin was on Kenny's discord and saw behind the scenes of them setting up the booth, and WOULD YOU LOOK AT THAT?! Kevin was featured twice. We didn't get to look at all of the booths - but a lot of effort was put into Kenny's booth, and it was felt.