N8NOFACE @ KUNG FU NECKTIE
Kevin got us tickets to see
N8NOFACE
this past month. This artist wasn't on my playlist or anything, but I went into it looking for a good time, and boy, did I receive one!
This concert was the funniest concert I've been to in a while. The crowd was small and intimate. Even though I haven't heard most of the songs, I still jumped and danced around in the most embarrassing/best way possible.
Polaroids by
Kevin
// Digitals by us both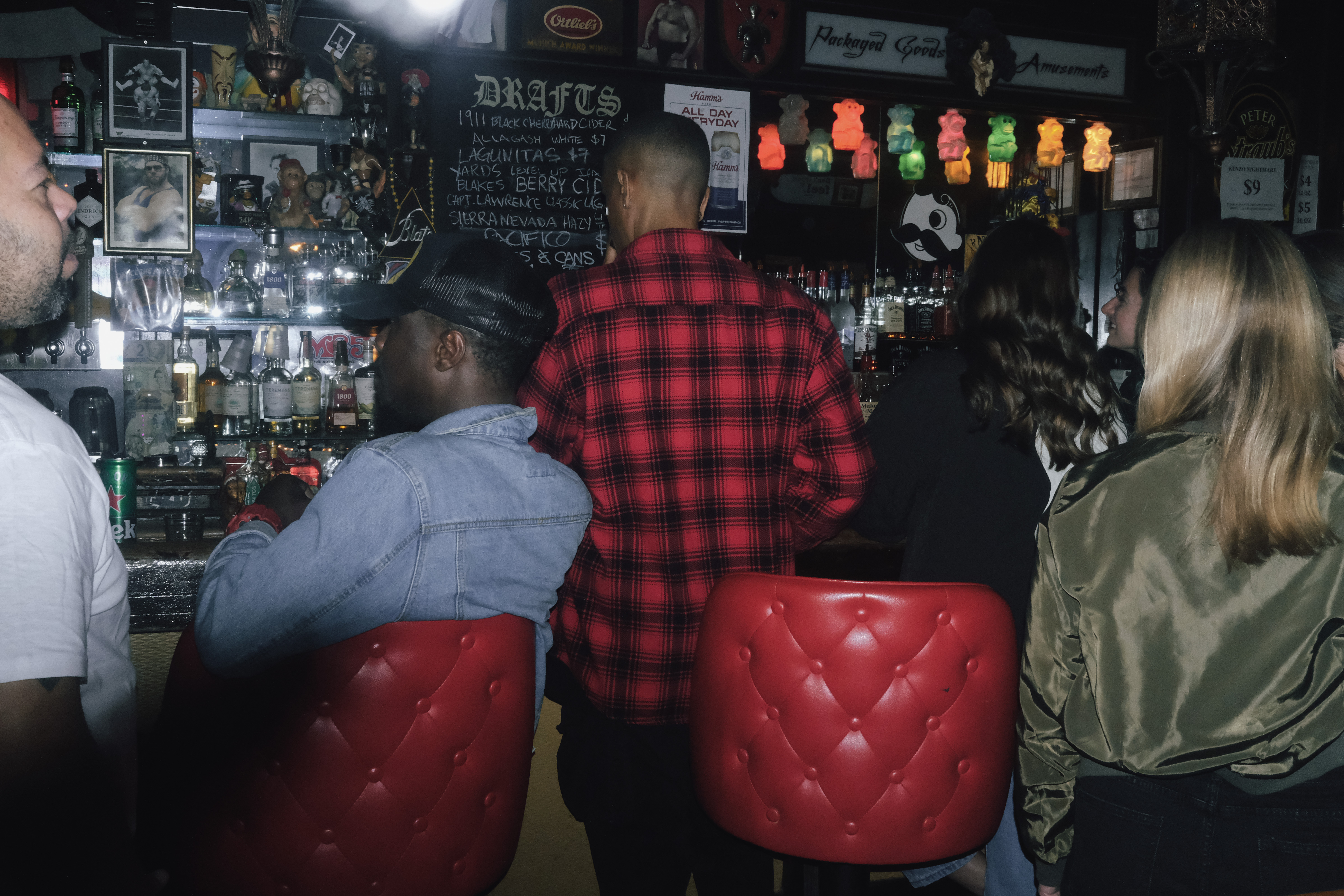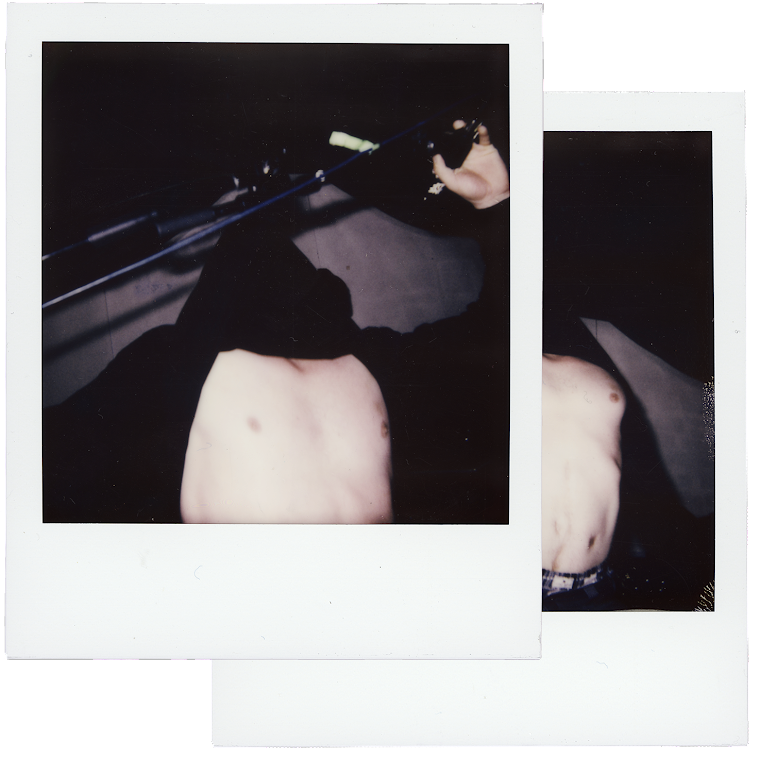 This was me drunk at the end of the night yelling "Crystal Castles!" at Kevin telling him to take my picture, lol.