SUSHI ON CINCO DE MAYO
This past Tuesday - Kevin and I realized it was Cinco De Mayo today, but it was too late, all of our usual taco spots were booked! Our friend Fred recently recommended a sushi spot called
Tuna Bar
. Really he recomended we go to Pusha's boutique
Creme
and then go to Tuna Bar. I have been complainging about retail in Philadelphia, but forgot that this place was nestled in Old City. I snapped a photo of this beautiful Dries Van Noten jacket. They have a lot of shit!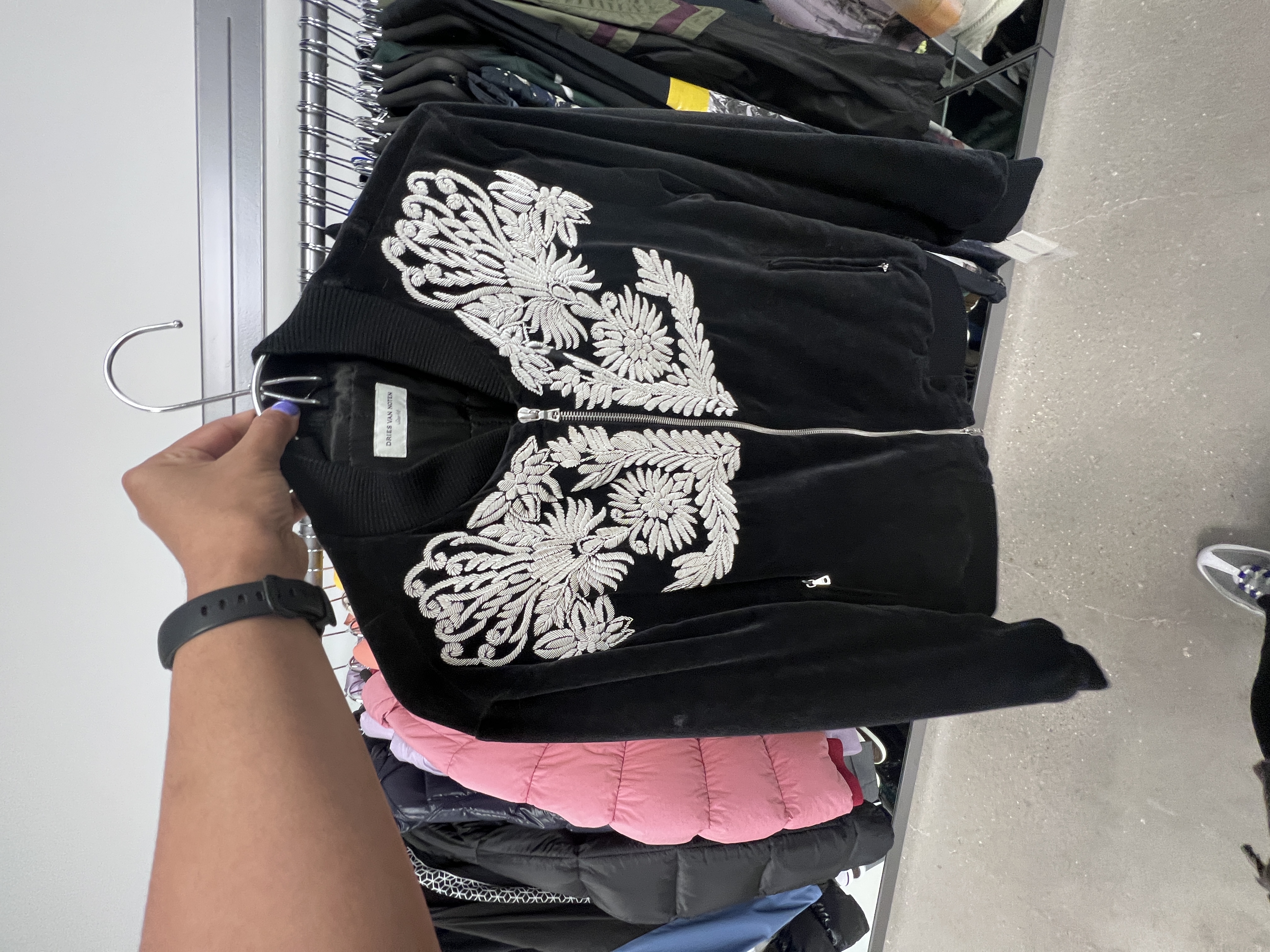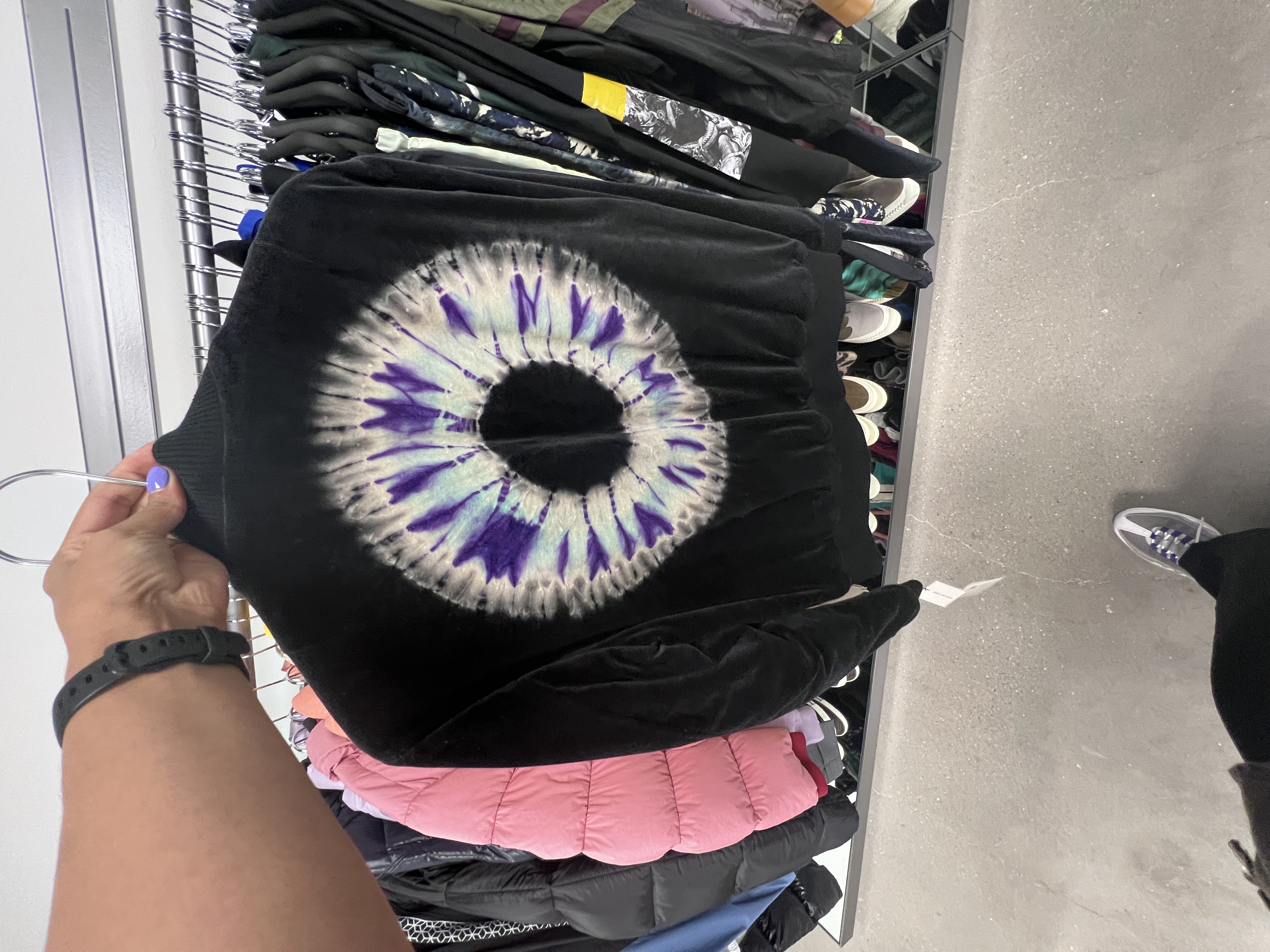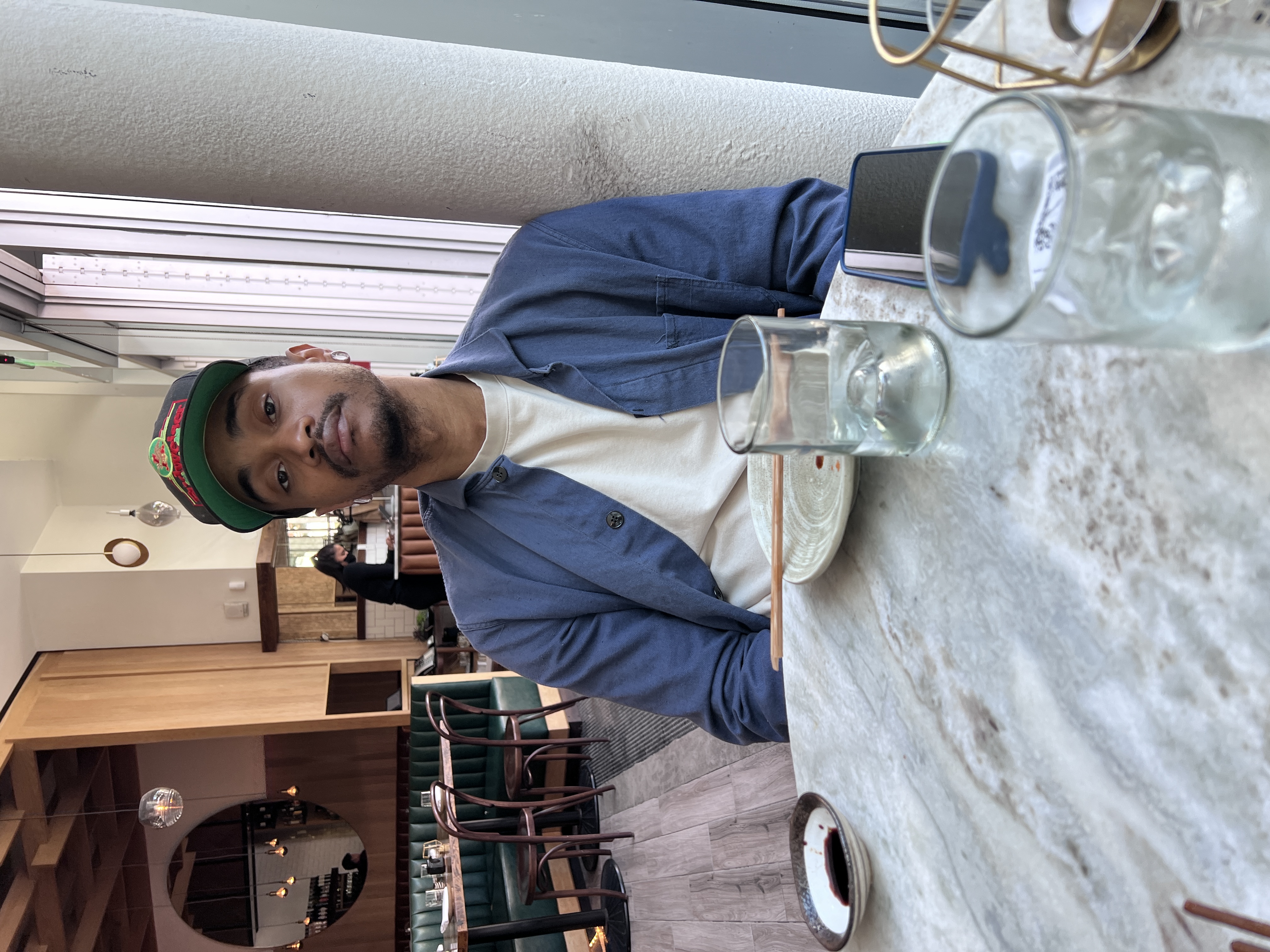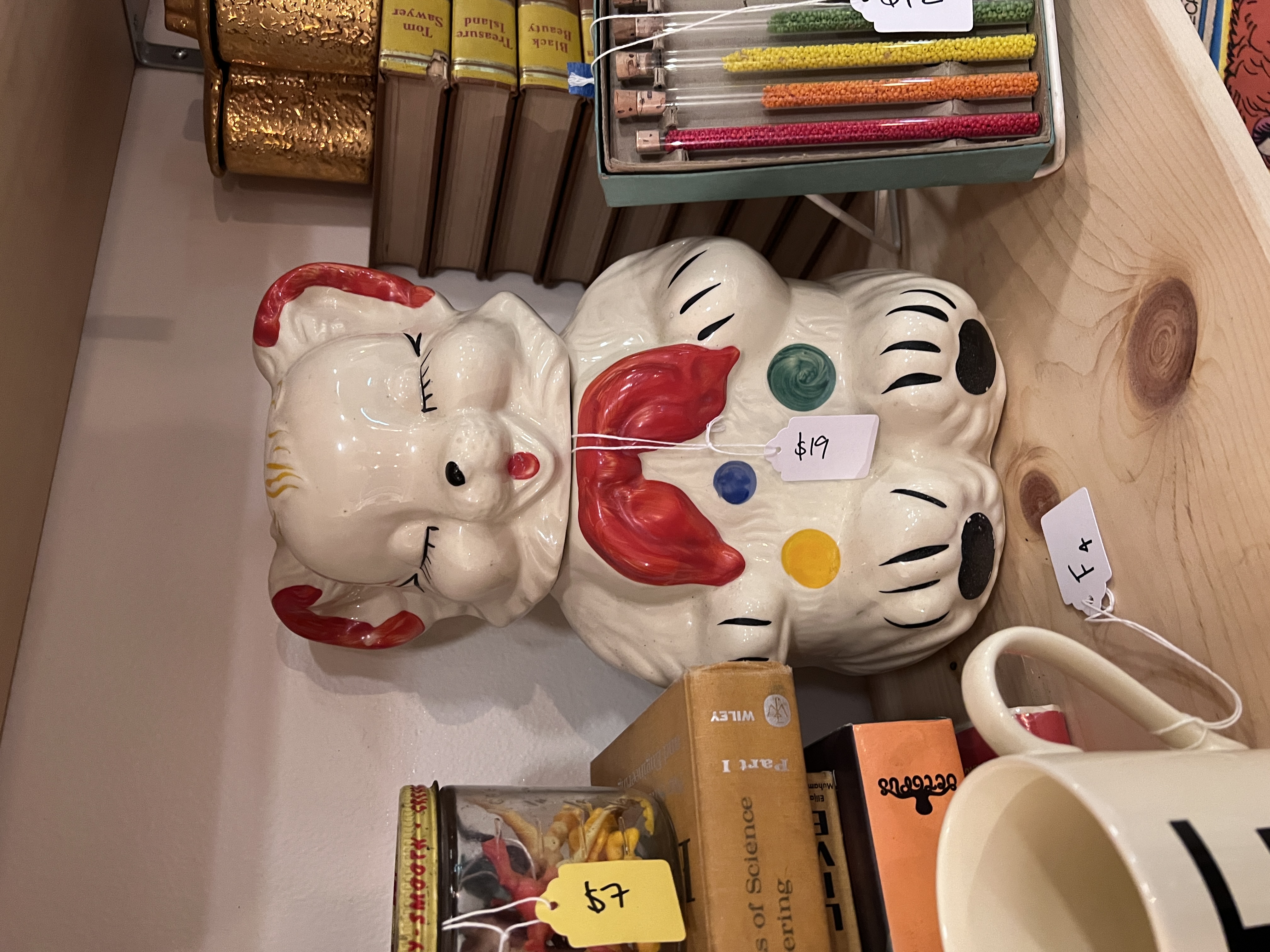 On our way to Trader Joe's, we stumbled upon the beautiful store called
Four Foot Prune.
It just opened two months ago, and it is truly a treasure. Everything in there is very well priced. I should keep this a secret, but here we are... I guess.